We create tailor-made courses from introductory to advanced levels. The many years of experience that we have in training ensures we listen to what you need allowing us to create sessions that will dynamically challenge perceptions and abilities by providing innovative skills that raise the talents of those who attend.
We assess individual competency at the beginning and end of each course and provide written feedback on progress for internal monitoring purposes.
Our training courses involve a little theory, a lot of practical based exercises and a great quantity of drive and energy to make any programme absorbing, uplifting and self-enhancing.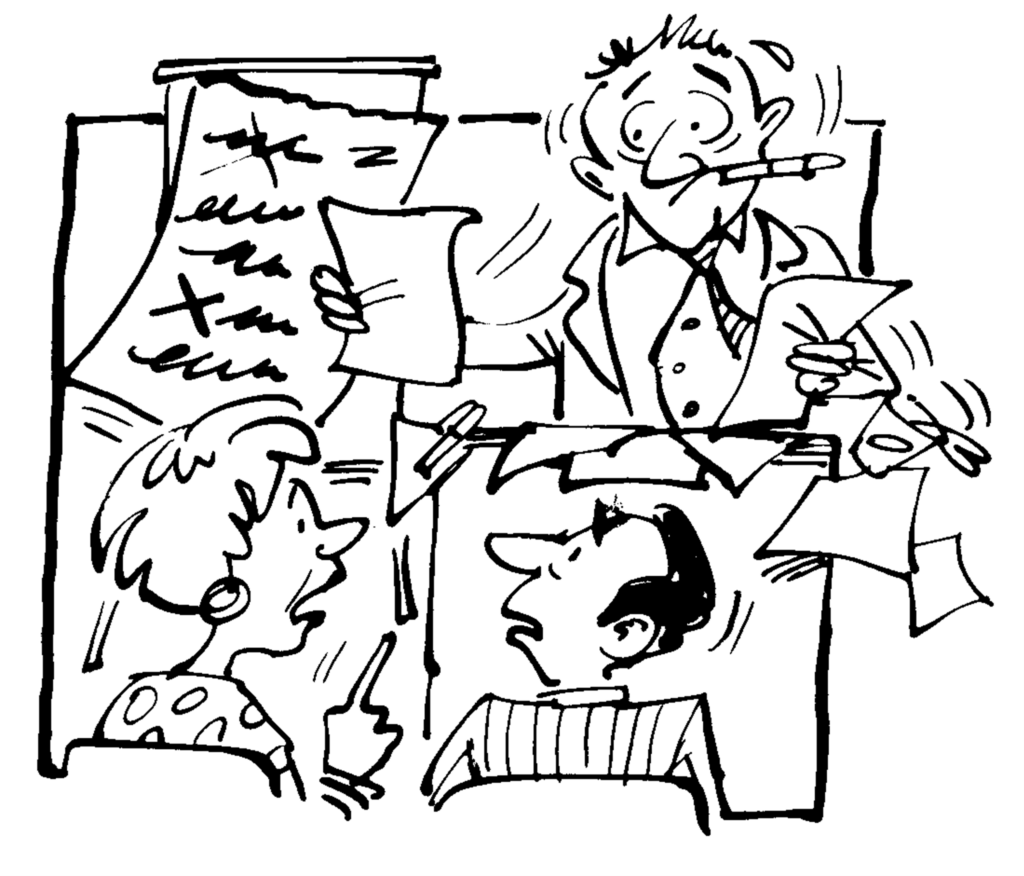 Available programmes include:
Influencing Skills,
Body Language in Business
Effective Delegating
Giving & Receiving Feedback
Working with Americans
Presentation Skills
Client Engagement Skills
Negotiation Skills
Assertiveness Skills
Facilitation Skills
Effective Meeting Management
Inter-cultural Awareness
Creativity in business
Conflict Management
Media Training
Working in a virtual setting
Working with the Japanese (other specific countries on request)
Training programmes are ideal done face to face, but a lot of these course have been very successful when forced to adapt them to virtual training sessions as in 2020/2021. The possibility now is that every person in the company can receive the same style and standard of training to ensure uniformity across the company.
Think you are a good presenter? Here's a thought or two…..
---
Quotes from clients: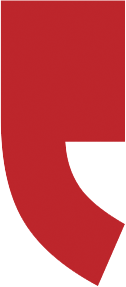 Just fantastic! Not that often to see a senior person that motivated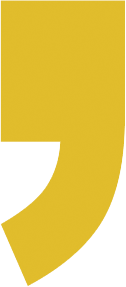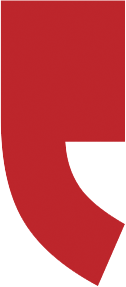 To be honest, it was the best soft skills training I have ever been on and I have attended many. Thank you.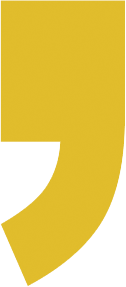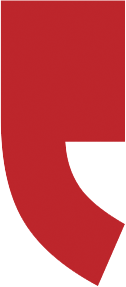 The course exceeded my expectations while showing me that anyone can influence if they have the techniques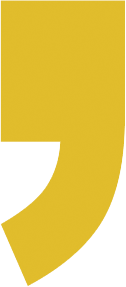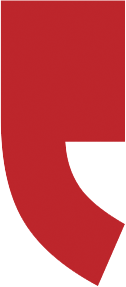 The balance between theory and exercises was ideal, which is not always the case in this kind of training. The trainer is good in challenging your weaknesses which is increasing in yourself awareness.