Coaching is a mix of planning, spontaneity, rapport, weird ideas and a step into the unknown – a coach needs to know when to push, when to support, when to be blunt, when to praise. Both sides have to believe 100% in the other for the coaching intervention to have a chance of success. A coach takes you on a journey that can be terrifying, eye opening, stimulating, thought provoking yet ultimately transformative. For this reason complete trust is critical to give confidence to the recipient to experiment, evolve and grow.
The first step in coaching is to understand the person, their background, their issues, their wishes, the realities and the desired outcome.
Our task is to provide that person with the tools, the support, the belief and the courage to carry out the changes and ideas to achieve their goals.
Our support is in your face, by your side, behind you, occasional, remote or exactly as you choose – you decide.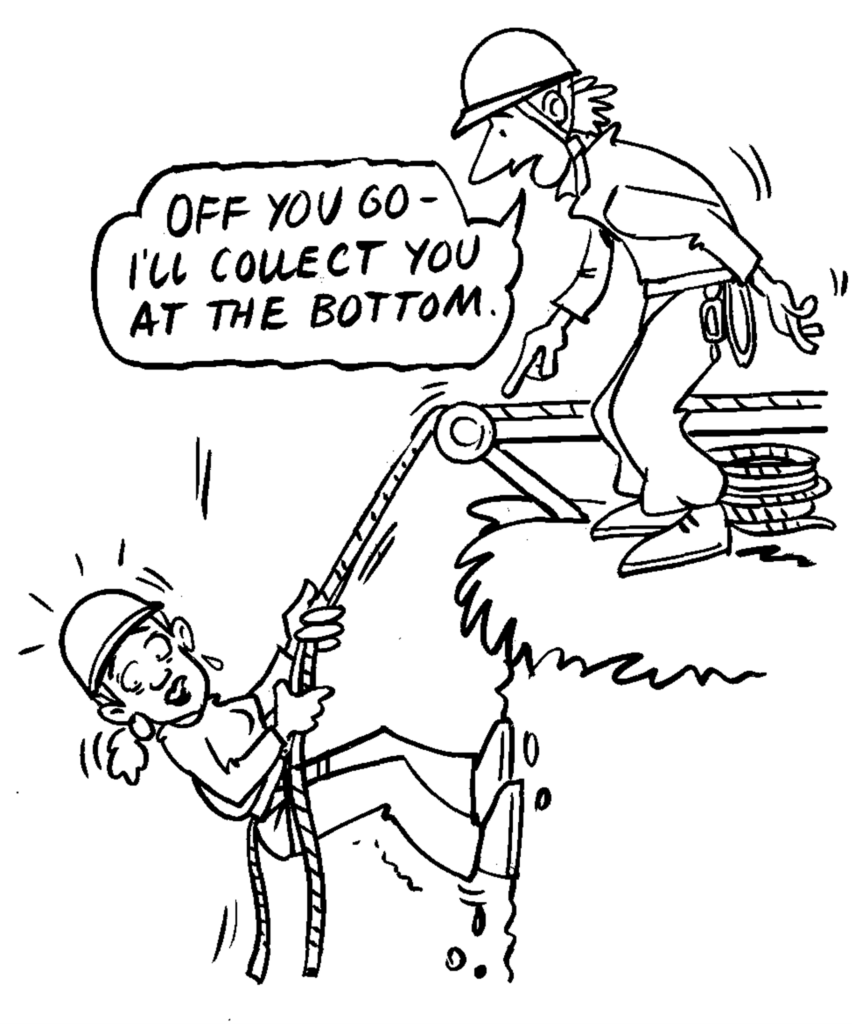 Our Coaching Programmes include;
Effective mentoring
Career Development Support
Interviewing techniques and skills
Executive Coaching
Stepping up to Lead
Leadership Styles
Communication Styles

Facing the Media

Role plays for important interviews

Mediation

Career Planning

Raising your Profile
Presenting as a Leader

Communication Messages

Riding the Storm
All coaching interventions have a beginning and a definite end. We are not there to be a permanent crutch. We come in, shake it up, sort it, add skills, create different ideas and thoughts for you to implement, so you go away and become a better and stronger person in your desired field
---
Quotes from clients: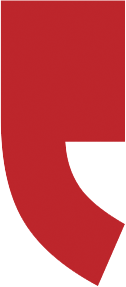 Bethany did an amazing job today. Thank you. She was articulate, poised and entertaining. She followed a pretty technical part of the discussion, and immediately brought smiles to ALL the faces. It was great.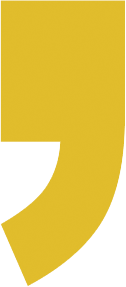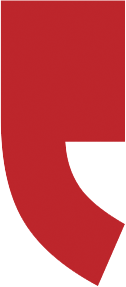 I GOT IT and a promotion and an ask to help decide on my peers and a very positive feedback on the interview and how much he enjoyed talking to me!!!
A huge THANK YOU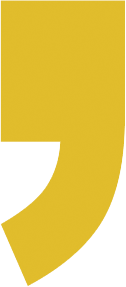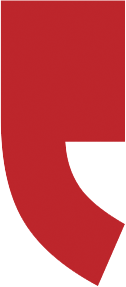 Well done. You connected the dots for me. I can now see what I need to do and how to do it. Thank you for your patience and perseverance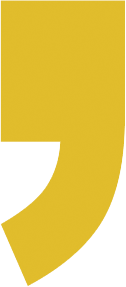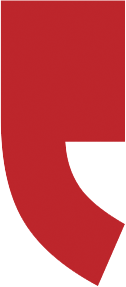 It has been my pleasure to reconnect and work together this year – there is always so much to learn from you!