Our consultants have one common attribute – they are passionate about working with people and bring high levels of energy and enthusiasm to each engagement.
Our Consultants all have extensive experience at senior level in management or management consulting in our core vertical markets – financial services, pharmaceuticals and technology. We do not recruit at graduate or business school level.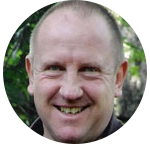 Julian Cope
Founder and Managing Director
Julian has over 20 years of training and personal development experience having created, designed and run courses for clients all over the world from new recruits to senior executives.
He is a dynamic speaker on communication issues addressing audiences in UK, US and South Africa.
Julian has an MA from Kings College, Cambridge, where he was a Choral Scholar before acting and directing in theatre and television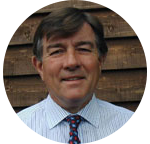 Roddy McKellar
Senior Consultant
Roddy spent many years in Sales, Marketing and Training with IBM, before pursuing a career in management development and consultancy, during which he has designed and run many training programmes and became highly respected as a coach to senior executives.
He is in charge of Business Development for Semezana and has worked with cultures all over the world.
Roddy is a keen golfer and tennis player and speaks pretty good Swahili!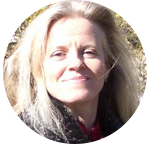 Philippa Owen
Senior Consultant
Philippa ran her own company, an Extreme Sport centre, before moving into training and development.
She has worked with Fortune 500 companies and FTSE 100 companies delivering an extraordinary range of courses.
She is skilled in developing competency driven training and loves coaching leadership and soft skills. She has designed and developed many unique courses including e-learning and video content.
Philippa loves life on the road in her sports converted camper van and is exhilarated when battling high winds on her windsurfer.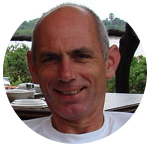 Roger Hill
Senior Consultant
Roger began his career with Mercury Communications moving on to be Director of Customer Development with Cable and Wireless.
He was Sales Director for Guardian iT and Sunguard Availability Services delivering over £130m of sales in one year with his team.
He is an expert on sales process consulting, sales training and amalgamating and running teams.
Roger has run the London Marathon many times and has played competitive squash.
He enjoys occasional weekends in his French house in Normandy.