Semezana
Swahili for "Talk Together"
Semezana Consulting is a UK based company established in 1992. We help companies deal with change and development at the organisational, team and individual level.
Why the Swahili? Julian Cope, Founder and Director, was born in Kenya, a vibrant, colourful and challenging country. That same inspiration is what we bring to all connections with our clients around the world.
Clients Include
F. Hoffmann-La Roche, MFS Investment Management, Man Group, Willis Towers Watson, Wake Forest Innovations, Abbvie, Wells Fargo, River and Mercantile, Ninety One Asset Management, Faraday Pharmaceuticals, Biovectra Inc.
Our Team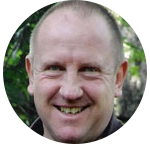 Julian Cope
Founder and Managing Director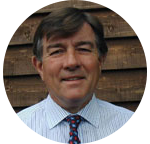 Roddy McKellar
Senior Consultant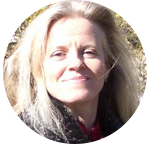 Philippa Owen
Senior Consultant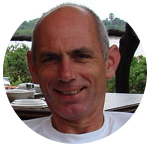 Roger Hill
Senior Consultant
---
Get in touch
Have a question? Get in touch with us and we will respond as soon as we can to your interest and query