Semezana Consulting is a UK based company established in 1992. We help companies to deal with changes at the organisation, team and individual level, providing services in four linked areas:
Our Focus is on raising the ability of each person with whom we deal, such that they feel emboldened by their new skills to make a significant ongoing impact
Our Approach is to provide intense personal development through targeted training, coaching and consulting. This enables each person to absorb new people skills that will build self belief, confidence and capability.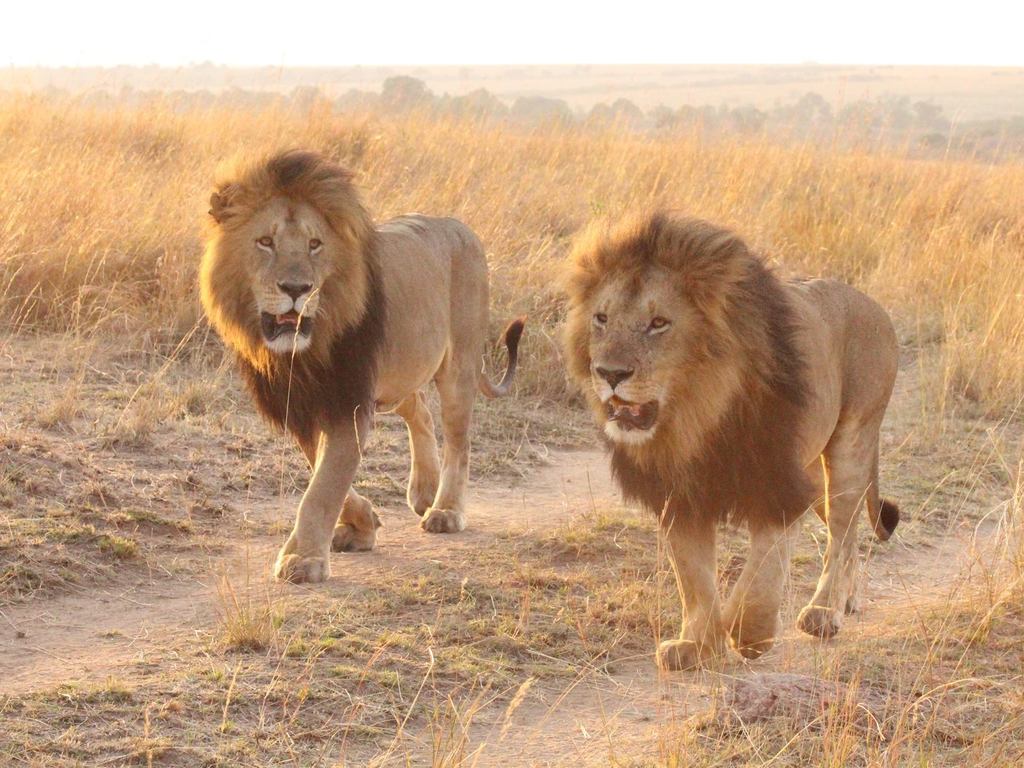 Our Aim is help companies deliver measurable improvements in results by:
Ensuring that people have the necessary skills and competencies required to deliver for their companies in front of clients
Working with teams so they are well managed and function effectively
Coaching those who require one-on-one precision to meet the development needs as outlined by their boss, organisation or appraisal
Delivering business strategies that are measurable, have clear targets and can be effectively implemented