Where we have worked:
F. Hoffmann-La Roche AG, Switzerland
Roche Products, UK
Genentech, US
Roche Molecular Diagnostics, US
Roche Farma S.A. Spain
Roche, France
Roche Pharma AG, Germany
Roche Ab, Sweden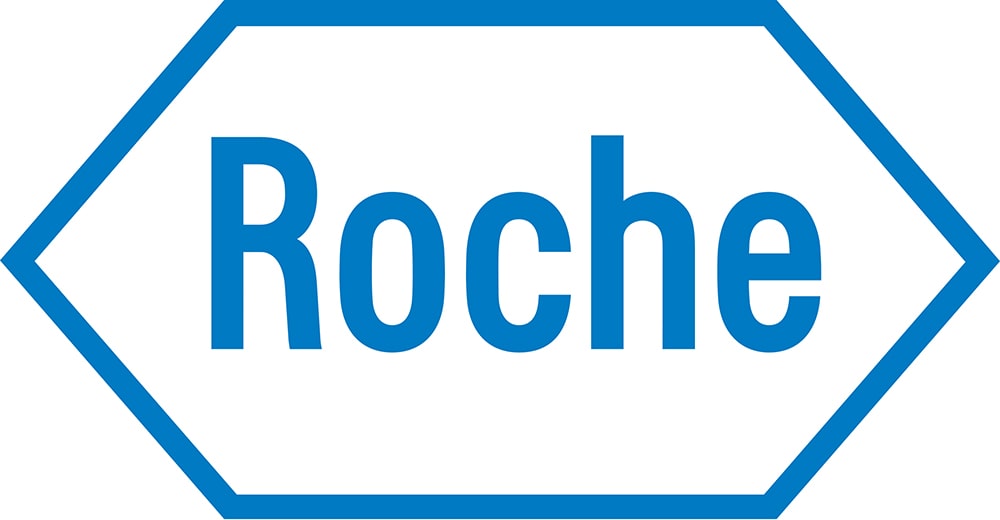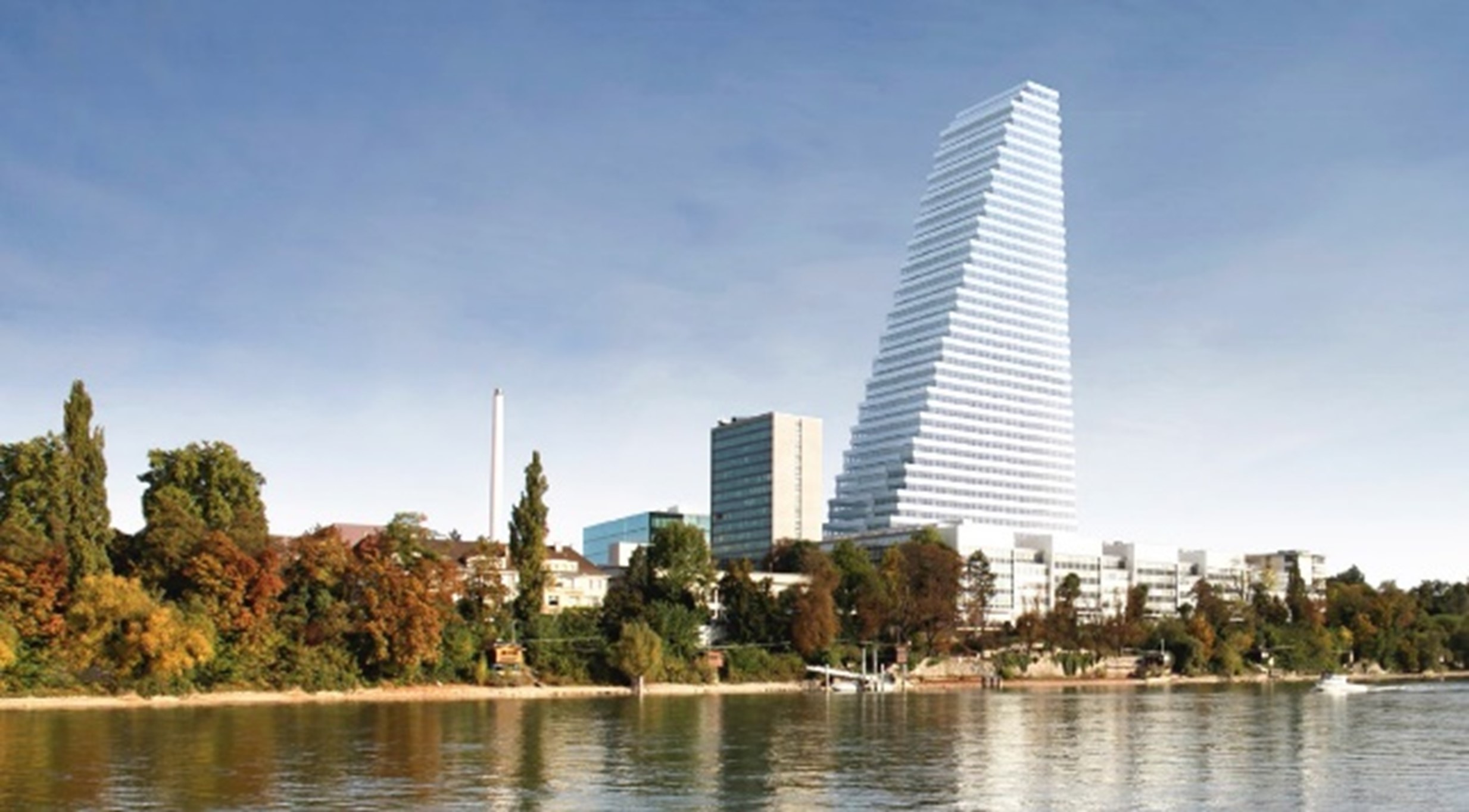 ---
Feedback: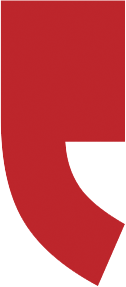 Thank you for all you've done. I will follow your recommendations. I feel already after two days that I have so much more support from the teams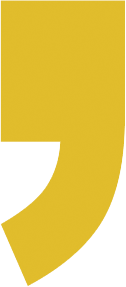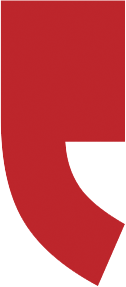 There is still a lot of demand for your courses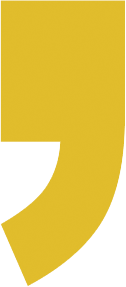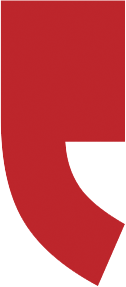 The trainer is a really good challenger. The most valuable aspect of the training was her comments during the practical exercises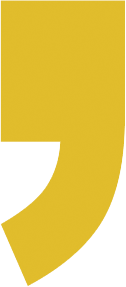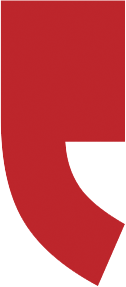 Following the rehearsals, our guest speakers were better than ever thanks to your two guys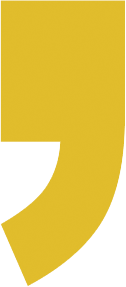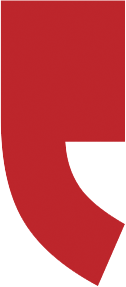 Trainer was absolutely fantastic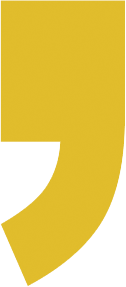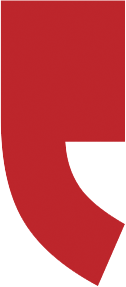 Thanks for yesterday and the energy you managed to create in the room. I was impressed bearing in mind most of us are reserved Brits!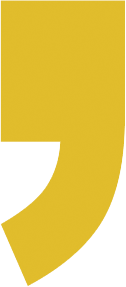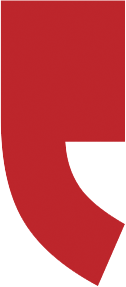 I knew it would not just be good, but excellent. I had immediate faith in you which has proven to be well-founded
Organizer of team events