The best projects that are sustainable originate internally from those who will be directly using or be affected by a new process, initiative or strategy. We recognise that you have the best ideas and understanding of your organisation or department. We tap into that and bring alternative suggestions, an impartial yet probing voice and an external drive that is full of energy, commitment and enthusiasm to get your best ideas working and embedded.
Many companies, departments suffer from change fatigue. However, change is constant so finding the excitement buttons, communicating the benefits and selling them effectively is key to any successful consultation.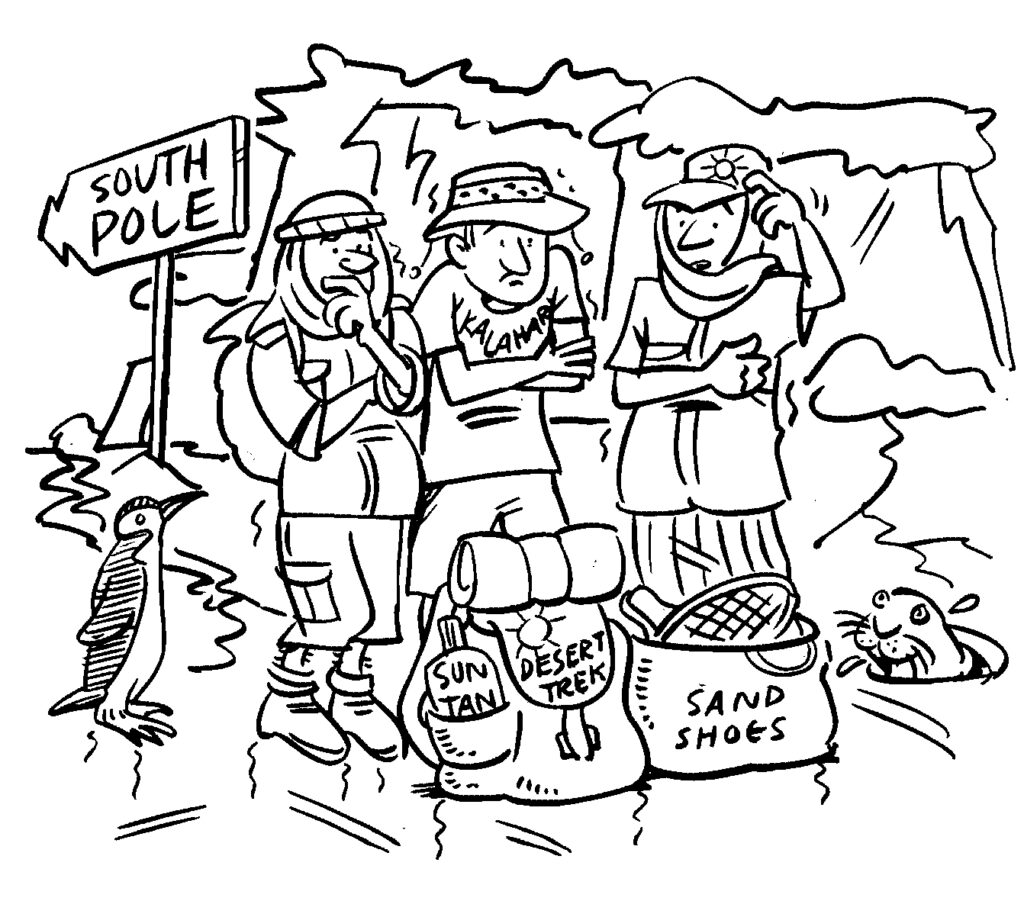 We offer the following:
Strategic Planning and Review
Setting Strategic Measures and Objectives
Implementing Visions and Values
Redefining and shaping a company/department culture
Aligning employees behind new initiatives with creative solutions
Constant communication is the key factor that keeps people informed, aligned and curious to be involved and buy into the outcome.
---
Quotes from clients: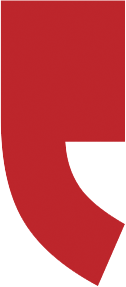 Your humor and energy were essential in making our workshops a success!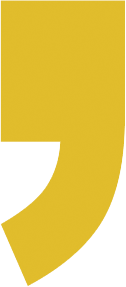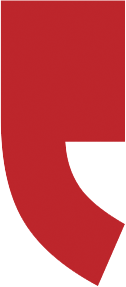 I felt we had a very smooth collaboration and your help was paramount in getting this big cultural aspect off the ground, which is now being recognized more and more within the company.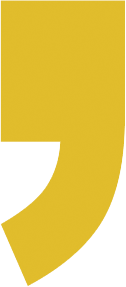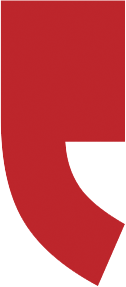 Thank you for all your input to the project. We needed someone with good communication skills and an ability to get everyone moving and you managed that in your inimitable style. Already there is a different feel to the place.